join the
access
network
LOOKING TO REACH NEW CUSTOMERS IN YOUR COMMUNITY?
Add your business to the Access network. It's free for qualifying retailers.
We are the people in your neighborhood.
For over 35 years, Access has helped connect customers to hidden gems and local favorites in communities throughout North America – the places our members eat, shop, play and visit. The Access private network of businesses serves millions of consumers, spanning such affinity groups as:

Educators & Government Employees
World-changing idealists motivated more by "making a difference" and work-life balance than high salaries and pursuit of wealth. Fashion-aware and tech-savvy, yet proud and price-conscious deal seekers.
Vacationers
Couples and families who work hard so they can play hard, take regular, more expensive vacations and dine out more frequently. Sophisticated tastes and active lifestyles.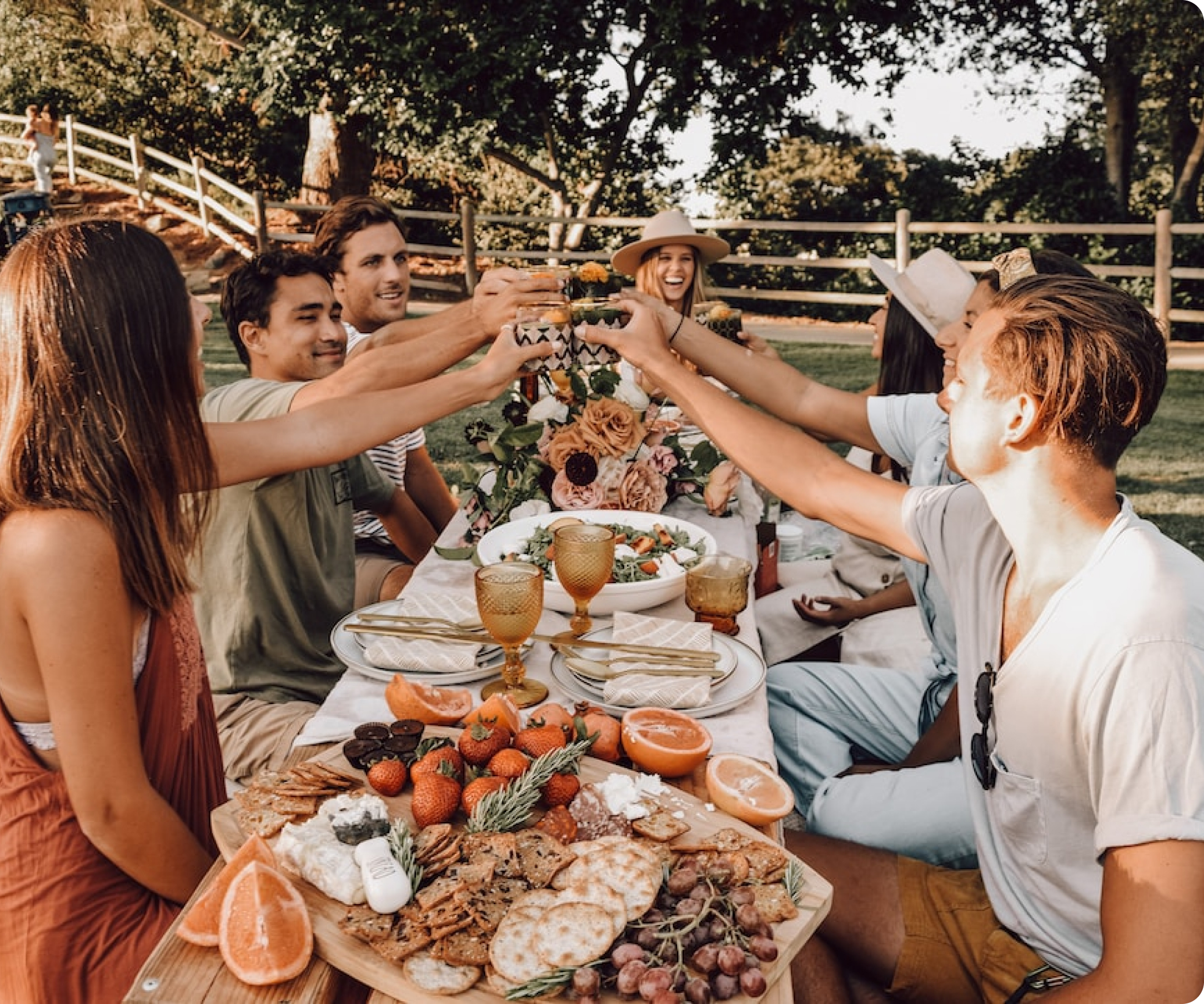 Charities & Non-Profits
Working class to upper-middle income individuals with children and/or grandchildren, maintaining active social and extended family networks, increasingly tech-savvy and living primarily in the suburbs.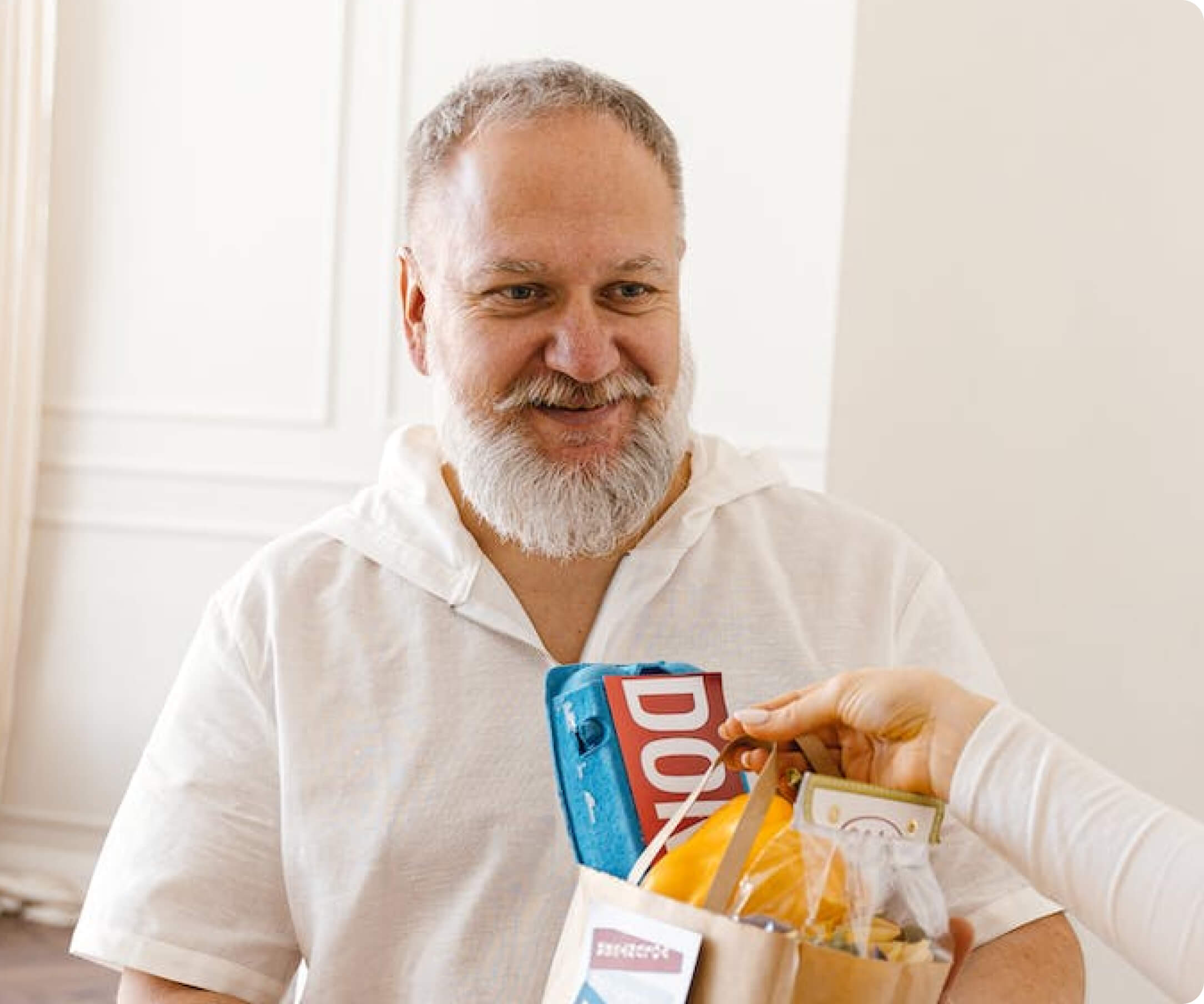 Graduates, Alumni
College educated, young, hip and stylish technophiles focused on fun, with ready access to cash/credit – be it their own or their parents'. Heavy Internet users and consumers of music/electronics. Highly connected through social networks.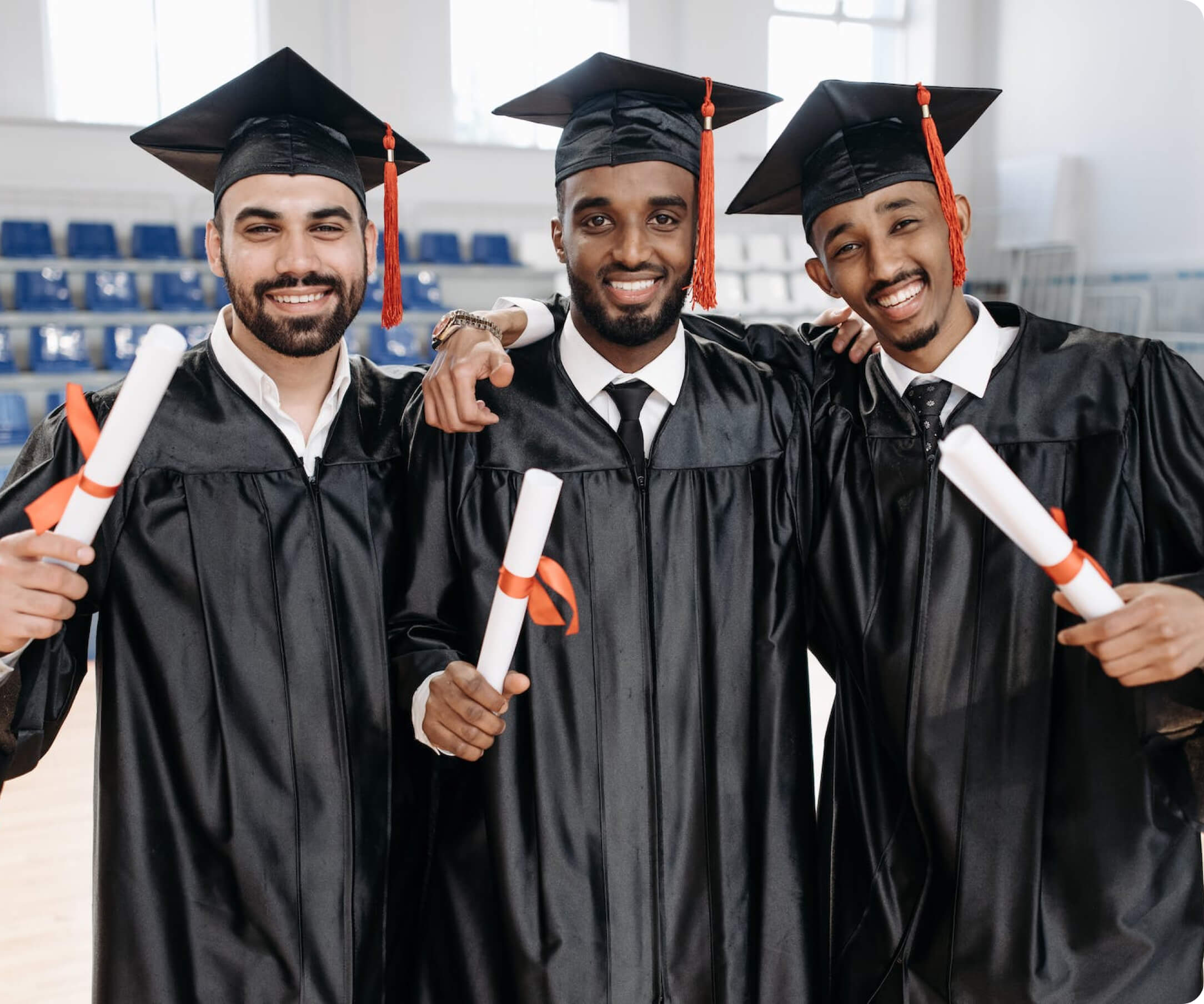 Employers, Employees
Businesses large and small whose workforce maintains a connection to the communities they serve. These are wage-earning workers who eat, shop, play and spend the bulk of their paychecks within 20 miles of where they work.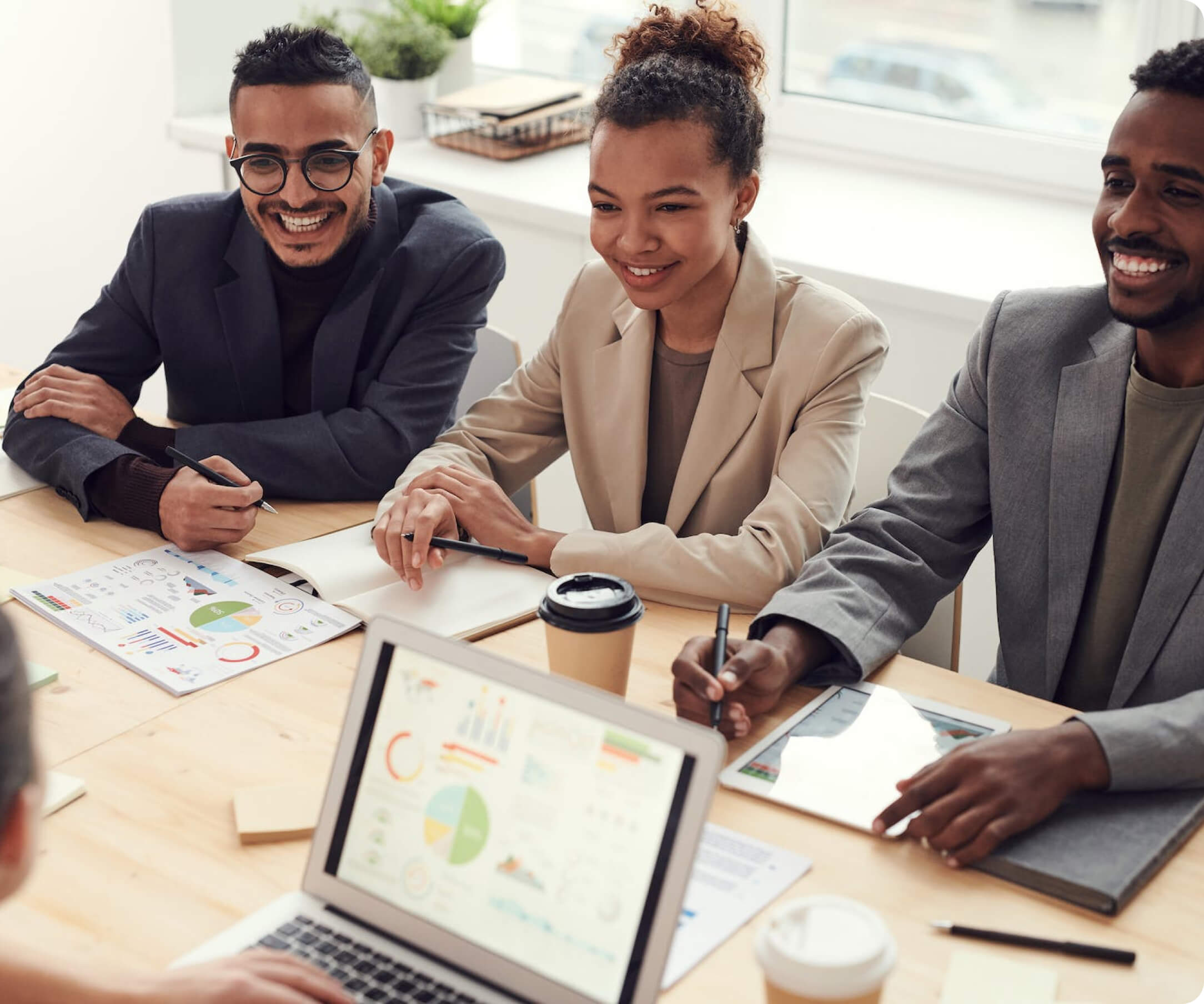 Banking Customers
Middle to upper-class individuals with good investing habits who value financial freedom and economic independence. Always interested in opportunities to save a buck but not at the expense of value.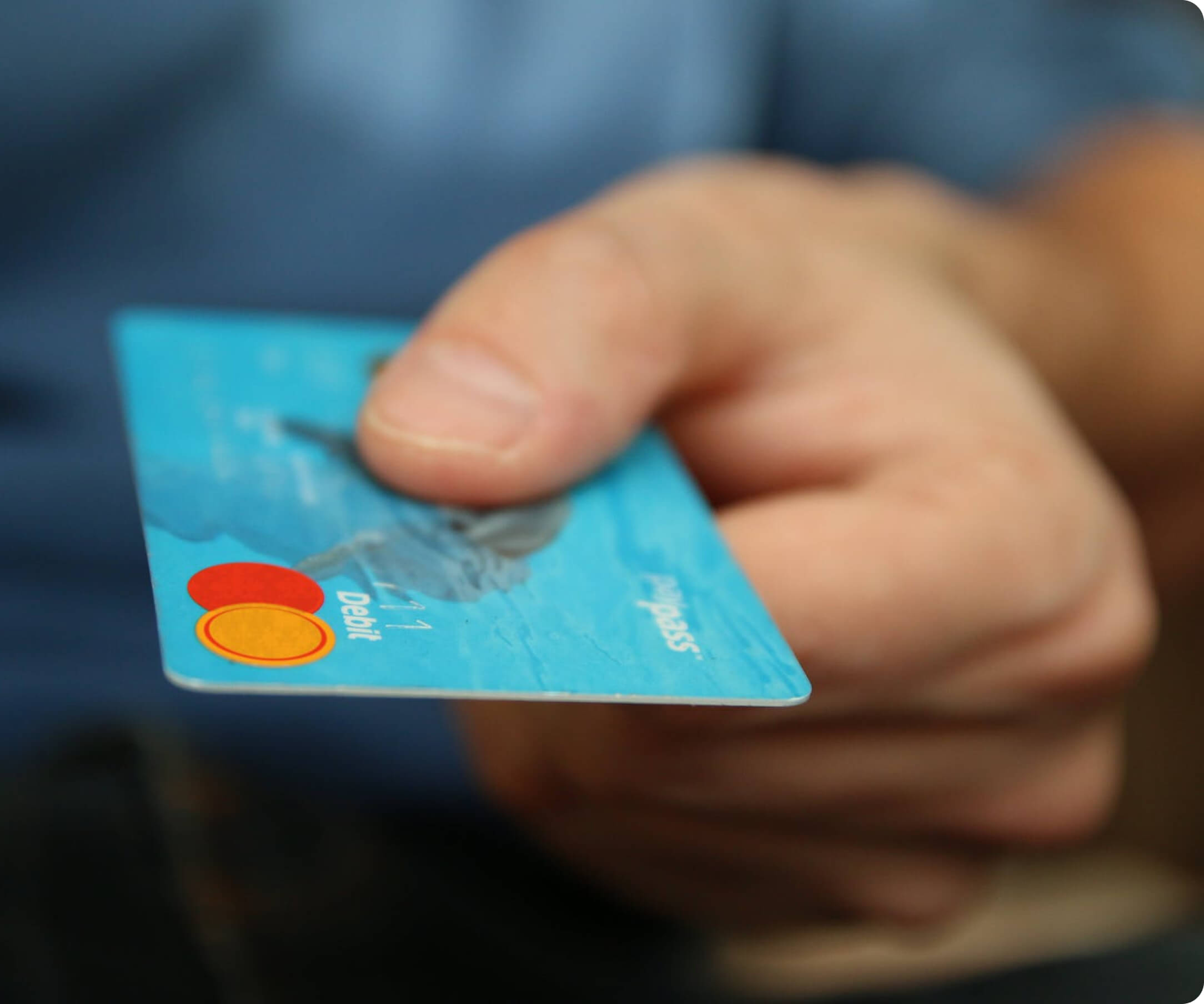 No cost. No risk.
No brainer.
At Access, we believe local merchants shouldn't have to pay to connect with customers in their own backyard. Our private network is available for FREE to any business whose products/services fit the consumer preferences of our membership base.
We do the work. You just do you.
For qualifying businesses, getting started is a snap. Simply complete a merchant enrollment form, provide us with details about your business, and work with the Access marketing team to create an eye-catching, traffic-driving offer. From there, Access goes to work. We promote your business to our private network of customers on our members-only website, via mobile devices, in email, etc. All you have to do is show up, honor your offer and be amazing – as only your business can be.
"Members Only"

keeps you in exclusive company.

The Access merchant network is exclusive to the members of our affinity groups. That means the promotional offers you choose to run will remain private. No mass posting on deal boards. No undermining your everyday pricing with customers you already have.
Top brands trust Access